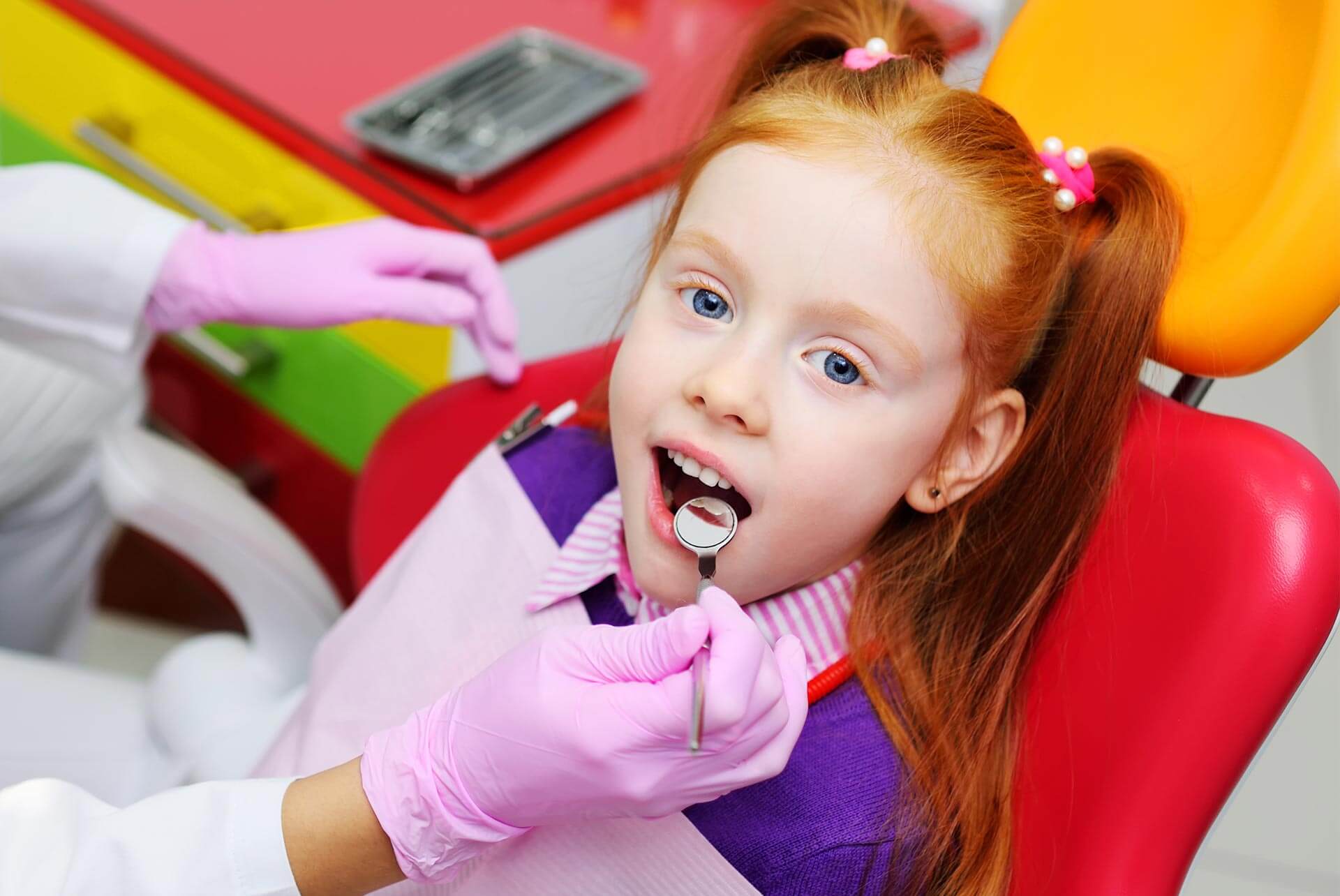 A Child's First Dental Visit
A child's first dental visit should be scheduled around his/her 1st birthday. The AAPD and AAP recommend the first dental visit at age 1. This is a newer, more medically based model focused on prevention rather than waiting for "holes" to appear in the mouth and fix them. It is similar to a well-baby check-up at the pediatrician's office. A majority of children in America have already had a cavity by the time they reach kindergarten. If the parents, child, and dental staff work as a team, we can help lower this figure in our little area north of Seattle.
How Often Should My Child Go to the Dentist?
Your child's baby teeth are important. To help your child get the best start, schedule their first appointment with a trusted Tucson dentist when their first baby tooth comes in, or by their first birthday. After that, be sure to schedule your child's checkups every six months. Regular dental visits are recommended to prevent oral health concerns and treat those that appear as soon as possible.
Children's Dentistry Services at Lynnwood Kids Dentist
At Lynnwood Kids Dentist, we proudly serve children and families in Lynnwood. Our team offers a full range of pediatric dentistry services, including:
For all your little one's dental care needs, make Lynnwood Kids Dentist your first stop! We are in-network with most major dental insurance providers, and also offer affordable financing to help Lynnwood families receive the top-quality dentistry they deserve.
Do You Take Walk-ins and Same-day Appointments?
Yes, we do! At Lynnwood Kids Dentist, we welcome new and returning patients on a walk-in basis. Our office also offers same-day emergency appointments as scheduling permits. If your child needs same-day care, our team is here to serve your family!